Industrial Lubricants, Pastes and preservatives
CICO® pastes, lubricants and preservatives guarantee long-term protection against corrosion, seizure and fretting corrosion – even under the most difficult conditions of industrial assembly and maintenance. They can be used in a wide temperature range, are resistant to chemicals and salt water, and provide optimum release and lubrication properties even under high pressure.
CICO® pastes, lubricants and preservatives reduce frictional resistance, impacts of aging and wear. They lubricate, separate and preserve quickly and effectively. CICO® products are economical in use, long-lasting and environmentally friendly in their effect. They are low maintenance and cost effective.
For the special treatment of transport and rail systems in shipyards, construction and industrial sites, we offer highly effective, environmentally and user-friendly lubricants (even on short distances).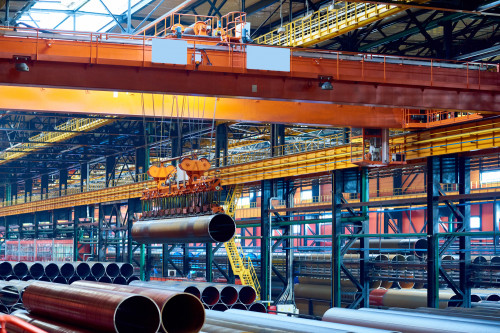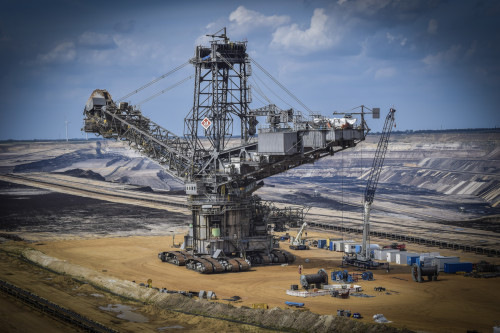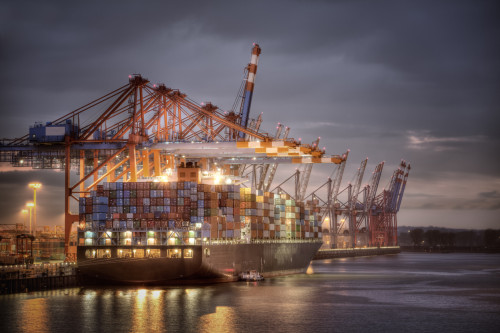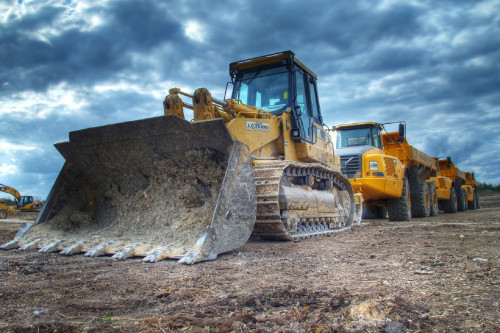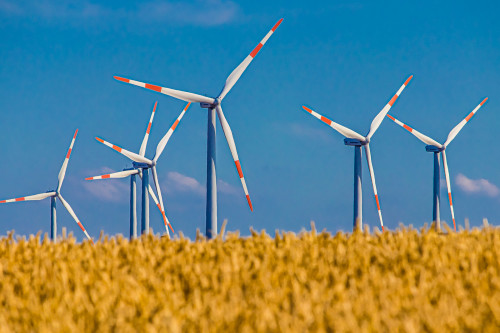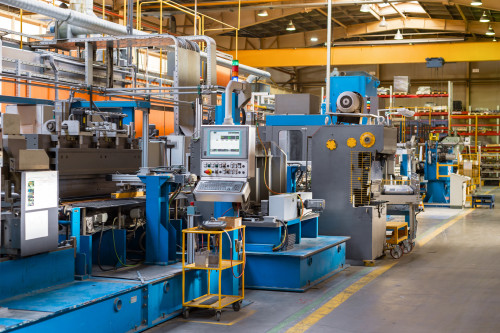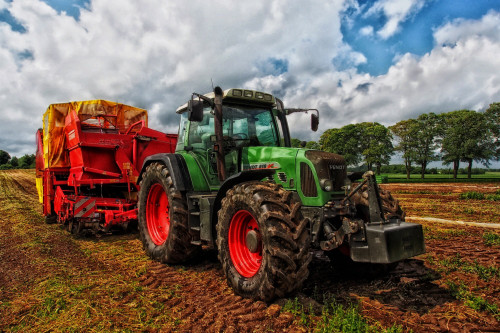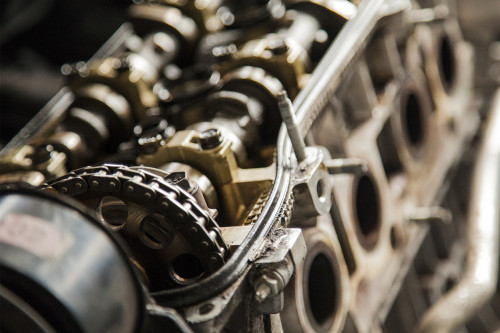 For the treatment of transport and rail systems