We are CICO SLT GmbH.
We
create
generate
develop
solutions.
What distinguishes us - products that have established on the market because of their quality and create great demand among end customers. We do not sell ordinary lubricants, neither do we pursue an aggressive pricing policy. We are a company that fights for its products because they are unique.
CICO® products – Synthetic high performance lubricants and preservatives.
CICO® products have been in use worldwide for over 40 years. The beginnings date back to 1980. Chemist Dr. A. Herczeg developed a unique formula that became the basis for a broad range of high-performance lubricants and preservatives for a wide variety of applications. The legendary reputation of CICO® products is based on their outstanding and stable quality, their continuously improved user-friendliness and state-of-the-art technology. The worldwide use with its long-term convincing results and customer-oriented distribution are setting the basis for good international business relations in the long run.
CICO® products are distributed worldwide by CICO SLT GmbH.
Added value
We offer our customers unique technology and the fullest support. We find solutions and keep our promises.
Responsibility
Comprehensive security in line with economic, environmental and energy policy.
Respect
We value our partners and are accountable to them. Respect and trust is the basis of our business policy.
Here you will find all the news about our company, our product portfolio and current topics.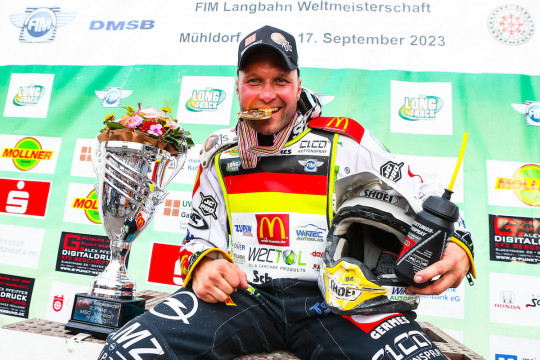 18 September 2023
We congratulate Martin Smolinski world championship title on the long SPEEDWAY track!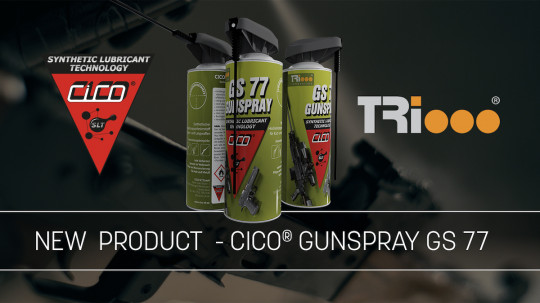 07 September 2023
We are pleased to announce that the new CICO® GUNSPRAY GS 77 will be available in gun shops worldwide from October 2023.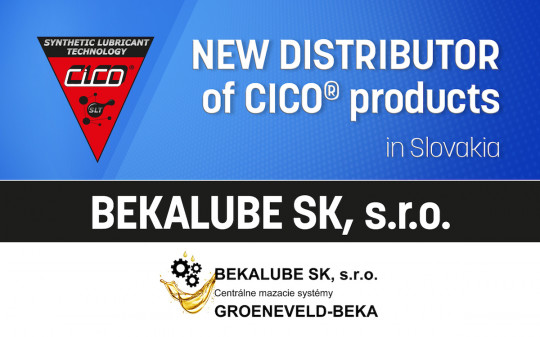 01 September 2023
We are proud to announce that BEKALUBE SK, s.r.o. has joined us as a new distribution partner. From now on BEKALUBE SK, s.r.o. distributes all CICO® products in Slovakia.