Lubricants – Surface treatment agents
regeneration effects
Long-term effect with a small amount of product.
Products that are non-toxic, biodegradable and environmentally friendly.
Transport Industry
Rail vehicles and rails
Railways, subways, trams, rack railways, mountain railways, crane vehicles
wheel rims, wheel flanges and gear rims, rails, switches, ropes
Industry and technology
Fixed and bolted joints
bearings, gear wheels, chains and steel cables, seals, brakes
open and closed gears, all moving parts in highly corrosive atmosphere
Handicraft needs
Workshops and households
Motorcycles, bicycles, electrotechnical and high precision mechanical devices
doors, locks, sewing machines, lawn mowers, hedge trimmers etc.
Here you will find all the news about our company, our product portfolio and current topics.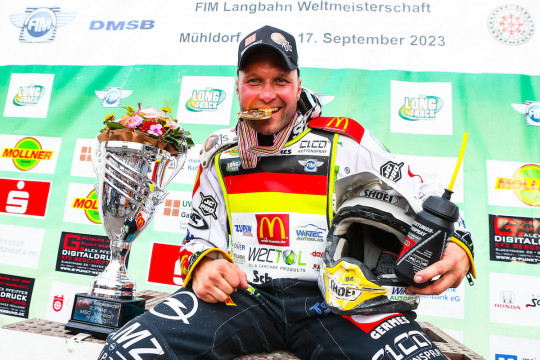 18 September 2023
We congratulate Martin Smolinski world championship title on the long SPEEDWAY track!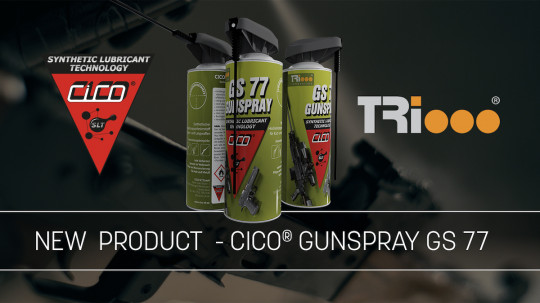 07 September 2023
We are pleased to announce that the new CICO® GUNSPRAY GS 77 will be available in gun shops worldwide from October 2023.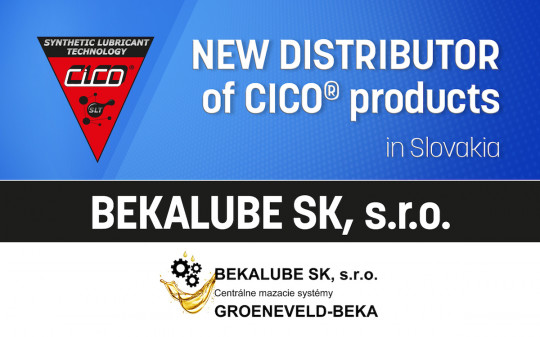 01 September 2023
We are proud to announce that BEKALUBE SK, s.r.o. has joined us as a new distribution partner. From now on BEKALUBE SK, s.r.o. distributes all CICO® products in Slovakia.