Rail and wheel flange lubrication
Our rail and wheel flange lubricants provide long-term protection against wear and crack formation. They lubricate and condition, prevent squeaking and are effective even under extreme pressure and temperature load.
CICO® products are economical in consumption, extremely effective and sustainable as well as biodegradable. They withstand a wide range of environmental conditions, can be used on various vehicle and rail systems and can be applied using diverse methods of lubrication and lubricating system technology.
CICO® products: long-term effective, reliable and cost-effective. They offer increased safety, reduced noise and reduced environmental pollution along with a significant increase in efficiency.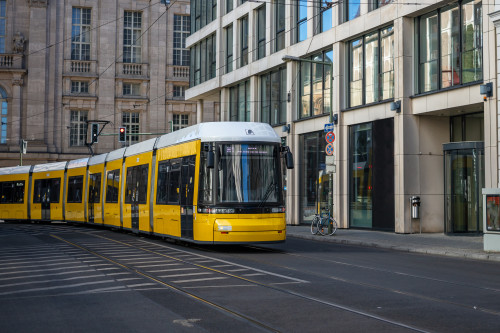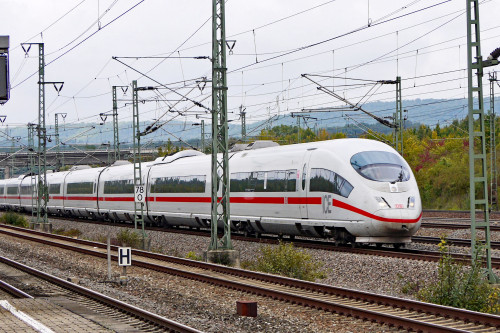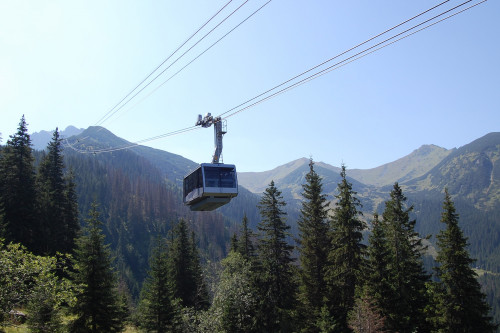 Products
Get in touch with us
Please do not hesitate to contact us if you have any further questions or requests.
Contact
info@cico-slt.de
Adam-Opel-Straße 1
78239 Rielasingen-Worblingen
Germany